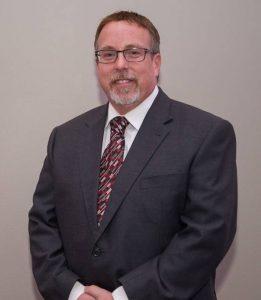 Rory Demetrioff, executive director and registrar at the Ontario Association of Veterinary Technicians (OAVT) for almost a decade, will retire at the end of 2019.
Demetrioff started working with the association more than 20 years ago when he was a government relations consultant in Toronto.
Throughout his career, he has used his voice to advocate on behalf of registered veterinary technicians (RVTs) with government officials and veterinary leaders.
Over the course of the next year, OAVT's board of directors will work toward hiring a replacement, who will work alongside Demetrioff for several months to ensure a smooth transition.
"It has been an amazing journey, one I will miss as I plan my final year and begin a new personal journey towards retirement," Demetrioff said.
"Every collective achievement, every memorable moment, and every dedicated RVT I have met over the years will always remind me why we all give our best to contribute to the OAVT team that strives for the success of the entire profession."