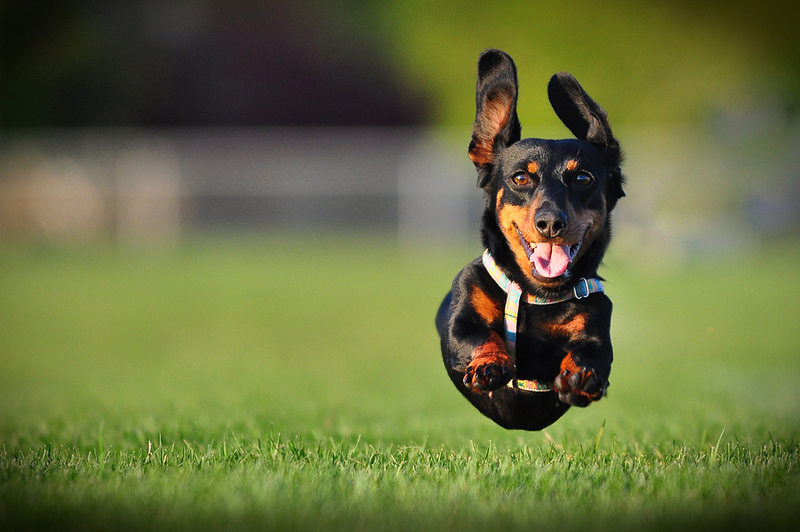 The door for pet adoptions in the province of Ontario has officially been reopened, but the process will look a bit different for the foreseeable future.
The Ontario Society for the Prevention of Cruelty to Animals and Humane Society (Ontario SPCA) has introduced limited-contact adoptions at its animal centres across the province. Under the new guidelines, potential adopters will view and 'e-meet' available pets online then make an appointment with their local Ontario SPCA centre to learn more about the animal.
"Our goal is to operate safely while also adhering to our adoption principles to help ensure the matches we make are for life," says the group's chief of humane programs and community outreach, Daryl Vaillancourt.
After receiving completed adoption forms and paperwork digitally, Ontario SPCA team members set an appointment for the adopter to pick up their pet. Updated protocols ensure physical distancing is maintained to minimize contact, but team members will be present to help see the animal off with their new family and answer any questions.
"The health and safety of our team members, communities, and animals is our top priority," Vaillancourt says. "We are now ready to safely see the animals in our care off to loving homes. We appreciate the public's patience as we navigate these unprecedented times."
To check out Ontario SPCA's adoptable animals, click here.