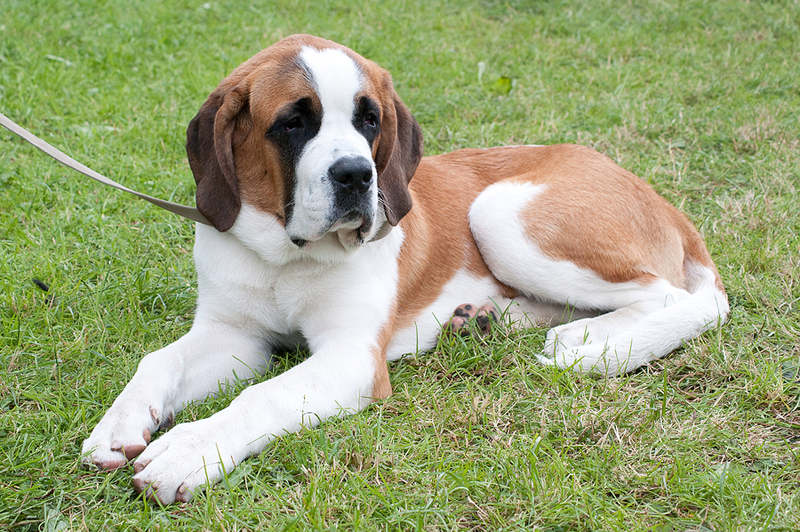 Saving the limbs of dogs diagnosed with bone cancer is the goal of a new study set to take place at The Ohio State University (OSU).
Specifically, the Morris Animal Foundation-funded project will investigate limb-sparing options for large- and giant-breed dogs diagnosed with osteosarcoma. Ultimately, researchers hope to advance the treatment of and improve the prognosis for dogs receiving radiation treatment for this type of cancer, says principal investigator, Laura Selmic, BVet.Med., MPH, DECVS, DACVS-SA, ACVS Founding Fellow, associate professor in the OSU College of Veterinary Medicine's department of veterinary clinical science.
To investigate this, researchers will first use artificial intelligence-assisted computer modelling to estimate fracture risk in dogs with osteosarcoma in a limb. For patients determined to have a high fracture risk, the group will test the efficacy of a special implant designed to stabilize the affected bone post-radiation treatment.
Osteosarcoma is the most common primary bone tumour diagnosed in dogs and disproportionally affects the long bones of large and giant breeds, Morris Animal Foundation reports. Current treatment regimens include limb amputation, which can be difficult, particularly for giant-breed dogs. Radiation therapy is an option for these patients, but the therapy can weaken the bone and lead to fractures after treatment.
The results of this new research may give owners and veterinary oncologists more therapeutic options.
"This study could help improve outcomes for dogs undergoing radiation therapy—those who are not considered to be good candidates for amputation," says Morris Animal Foundation's chief scientific officer, Janet Patterson-Kane, BVSc., PhD, FRCVS. "If successful, we have the potential to enhance their quality of life and healthspan after receiving such a devastating diagnosis."