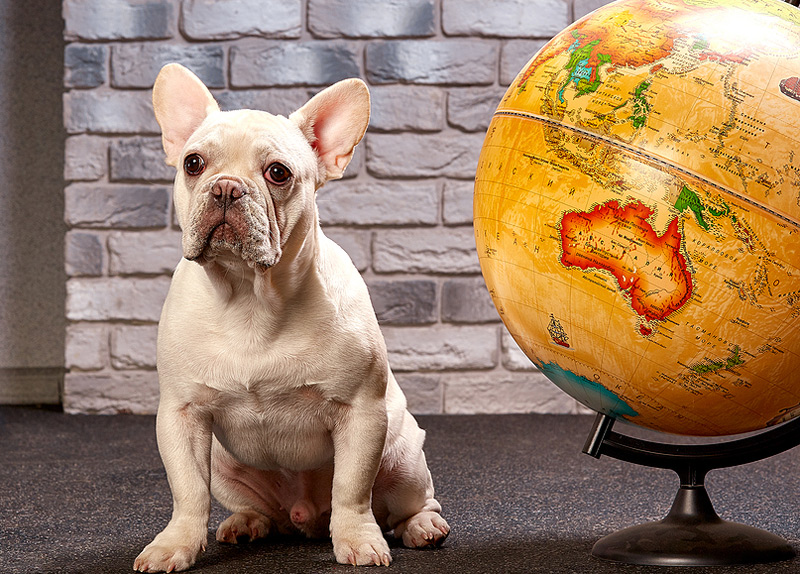 An industry association has rebranded itself—albeit slightly.
The Association of American Veterinary Medical Colleges (AAVMC) has adopted the new moniker, the American Association of Veterinary Medical Colleges.
The wording change, though subtle, now correctly denotes that international members are part of an American-based association, linked by a common accreditation system, the organization explains. In contrast, the former name described the colleges as American-based.
"Our international members told us they wanted us to retain the word 'American,' indicating their association with the American accreditation system," says AAVMC's chief executive officer, Andrew T. Maccabe, DVM, MPH, JD. "Because of that preference, the term 'international' was not included in the new name, even though institutions from throughout the world are eligible to qualify for membership."
This action recognizes AAVMC's evolving role as an international organization. The association's leaders had been considering the need for a name change since international colleges and schools of veterinary medicine became eligible for accreditation by the Council on Education (COE), thereby qualifying for AAVMC membership.
Presently, 22 of the 55 COE-accredited schools are outside the United States. Additionally, AAVMC includes 12 collaborative and provisional members from outside of the U.S. that are not yet accredited by the COE.