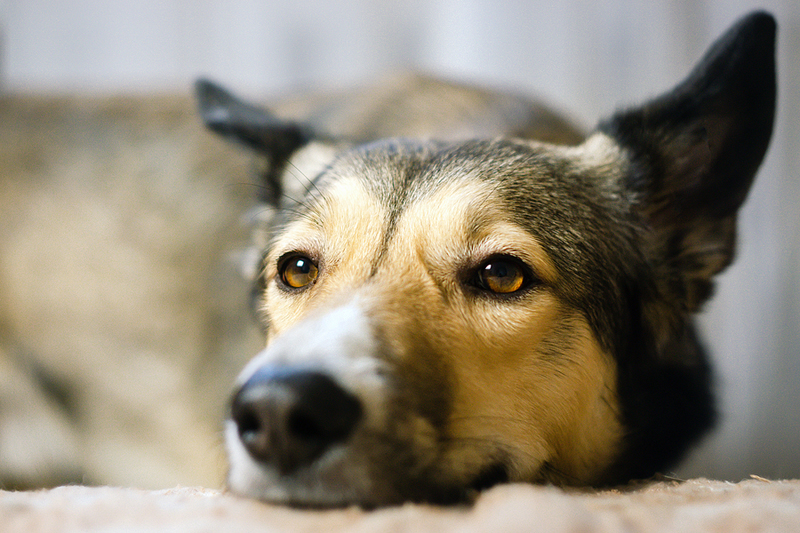 Pets across the Great White North may soon have increased access to veterinary care, thanks to PetSmart Charities of Canada.
The organization is expanding its focus with the launch of new grant opportunities to help improve access to affordable veterinary care, alleviate pet food insecurity, and support disaster response.
"The advances in public awareness around the 'adopt, don't shop' movement helped millions of animals find loving homes, but [PetSmart Charities of Canada] is also beginning a new chapter, investing in the improved health and welfare of pets and the people caring for them," says the organization's president, Aimee Gilbreath.
According to PetSmart Charities of Canada, millions of pets across the country lack access to veterinary care, especially those in under-represented communities.
"We're forming new alliances in the human services sector to support the integration of serving pets alongside people in need," Gilbreath says. "We believe people from all walks of life should enjoy the benefits of including a pet as part of the family, and, when pet parents face crises, we know it's in their best interests to address the needs of the entire family."
Since its founding in 1999, PetSmart Charities of Canada has:
funded more than $25 million in grants to support adoption, co-lodging for people with pets experiencing homelessness and domestic violence, advanced veterinary education, spay/neuter services, and disaster response;
helped more than 350,000 animals find homes through in-store adoptions; and
supported more than 160 local animal welfare organization partners.