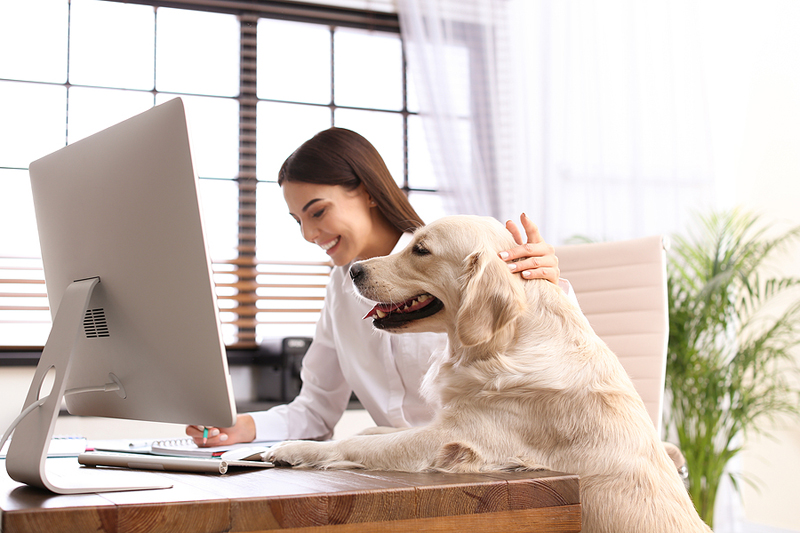 Novel coronavirus and the correlation between human and animal health are set to be unpacked at the American Veterinary Medical Association's (AVMA's) inaugural digital convention.
Scheduled for Aug. 20 to 22, the event will feature a special video debriefing from longtime National Institute of Allergy and Infectious Diseases (NIAID) director, Anthony Fauci, MD.
"We are delighted and honoured to have Dr. Fauci share this update on COVID-19 and One Health with our members on the closing day of our first-ever virtual gathering," says AVMA's president, Douglas Kratt, DVM.
Fauci has served as director of NIAID for more than 35 years. In this role, he oversees an extensive portfolio of basic and applied research to prevent, diagnose, and treat established infectious diseases (e.g. HIV/AIDS, respiratory infections, tuberculosis, malaria), as well as emerging diseases, such as Ebola and Zika.
Additionally, Fauci has advised six American presidents on HIV/AIDS, along with other domestic and global health issues, NAVC says. He has made significant contribution to the understanding of how HIV impacts the body's defenses, and has been instrumental in developing treatments to enable people with HIV to live longer and more active lives.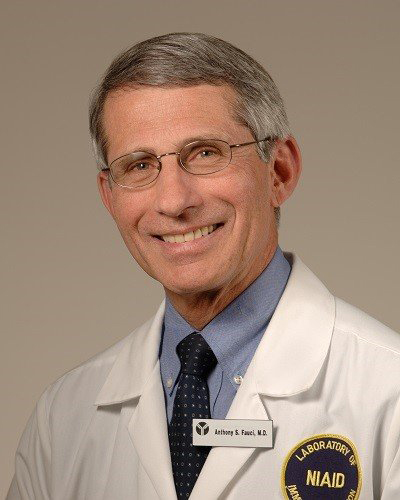 Fauci has also authored and contributed to more than 1300 scientific publications, including several textbooks, and has received 45 honorary doctoral degrees from universities in the U.S. and abroad, NAVC says.
More than 2000 veterinarians are registered for AVMA's convention, which was moved online in response to the global pandemic.
"Veterinary professionals have done a remarkable job stepping up and contributing in countless ways to assist our nation during the COVID-19 pandemic," Dr. Kratt says.
"Veterinarians on the front lines have cared for animals, donated personal protective equipment, provided services to those who need it most, and made essential contributions to research that helps medical science understand the virus."
For more on the convention, click here.