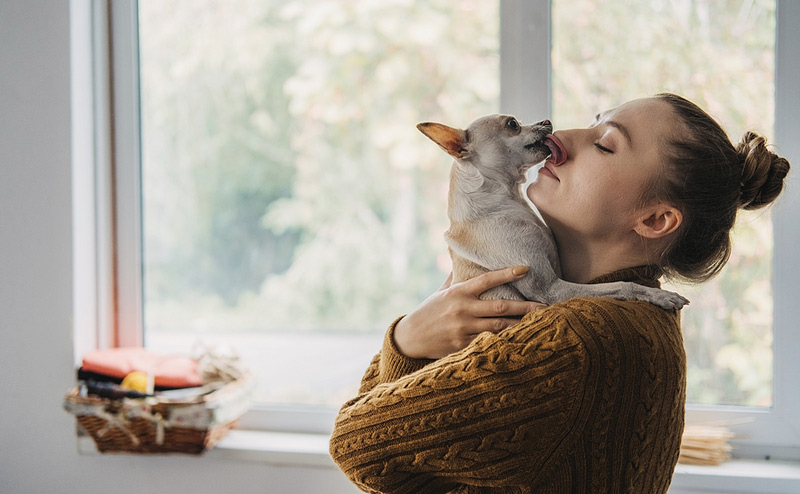 Canadian veterinary students interested in exploring the relationship between humans and animals may not have to travel far from home to receive top-notch education.
The Université de Montréal (UdeM) Faculty of Veterinary Medicine is set to offer new courses next fall, focused on the connection between humans and animals. The option, the university says, will be available in both master's and doctoral programs.
The offering, UdeM says, is partially in response to increased requests from candidates trained in human or social sciences (e.g. psychology, anthropology, sociology), wishing to pursue graduate studies in veterinary sciences.
"Our objective with this option is to train researchers with the capacity to pursue research activities relating the synergy between humans and animals," the program's proposal reads.
For more, click here.