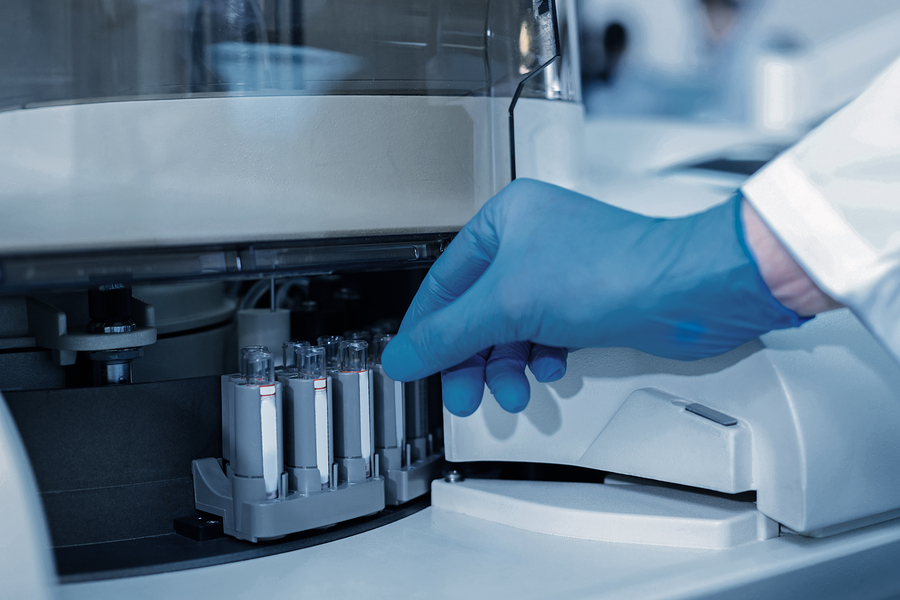 Heska Corp. in Loveland, Colo., announced an agreement to supply more than 100 PetVet Care Centers veterinary hospitals with in-house laboratory diagnostic equipment and supplies through 2024, with the option for the agreement to be extended.
Under the agreement, Heska's in-house blood diagnostics analyzers will be placed into PetVet Care's general, specialty referral, and emergency hospitals throughout the US.
Included in the program are Heska's Element DC Chemistry, Element HT5 Hematology, Element POC Blood Gas & Electrolyte, and Element I Immunodiagnostics analyzers, along with the company's newly released Element COAG analyzer, which performs coagulation, fibrinogen, and blood typing tests.
Upgrades to Heska solutions have begun in select PetVet Care hospitals and will be broadly released throughout 2018 as requested by each PetVet Care local leadership team.