Her Majesty's corgis find new royal home
by samantha_ashenhurst | September 15, 2022 11:43 am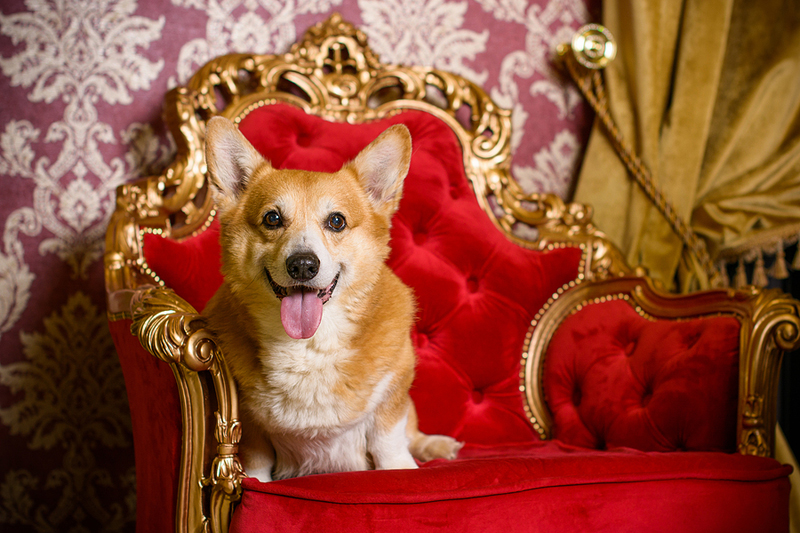 [1]Following the death of Her Majesty Queen Elizabeth II, Muick and Sandy—the reigning 'royal corgis'—have moved out of Buckingham Palace.
The Pembroke Welsh corgis will now be under the care of the Duke and Duchess of York, Andrew and Sarah, CNN [2]reports[3].
The pair, who divorced in 1996, both reside at the Royal Lodge on the Windsor estate. Following the Duke and Duchess's split, Her Majesty reportedly remained close with Sarah and often walked their dogs at the Windsor Estate.
The Queen is also reported to have left behind Candy, an older, mixed breed 'dorgi'—a corgi/Dachshund mix—and a cocker spaniel, Lissy.
Her Majesty owned more than 30 corgis and dorgis during her reign, The Royal Household reports[4]. Most of the dogs were descended from her first corgi, Susan, who was gifted to her on her 18th birthday in 1944.
Endnotes:
[Image]: https://www.veterinarypracticenews.com/wp-content/uploads/2022/09/SA_queencorgis.jpg
CNN : https://www.cnn.com/2022/09/11/uk/queen-elizabeth-corgis-duke-duchess-york-intl/index.html
reports: https://www.cnn.com/2022/09/11/uk/queen-elizabeth-corgis-duke-duchess-york-intl/index.html
The Royal Household reports: https://www.royal.uk/70-facts-mark-queens-platinum-jubilee
Source URL: https://www.veterinarypracticenews.ca/her-majestys-corgis-find-new-royal-home/
---