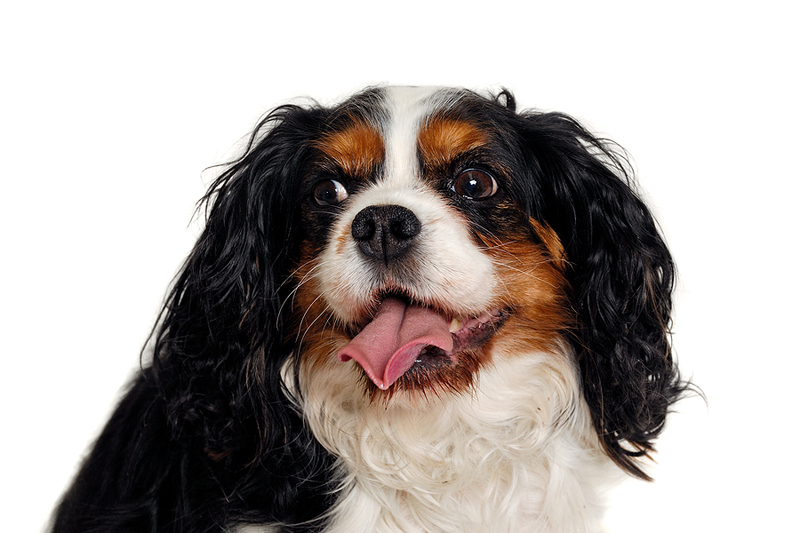 Veterinarians play a key role in educating the public on healthy breeding practices and, by extension, improving the welfare of dogs and cats.
This is according to the World Small Animal Veterinary Association (WSAVA). In a newly published position paper, the group confirms its views on the necessity for 'health-focused' breeding of dogs and cats to improve animal welfare and help alleviate predisposition to disease.
Specifically, the association calls for greater focus on the health screening of breeding animals, as well as a need to educate the public on issues impacting brachycephalic pets.
"We recognize the serious welfare issues that exist in relation to brachycephaly, as well as other extreme anatomy and hereditary diseases in dogs and all purposefully-bred animals," says Jerold Bell, DVM, chair of WSAVA's Hereditary Disease Committee (HDC) and adjunct professor of genetics at the Tufts Cummings School of Veterinary Medicine. "We believe health-focused breeding and husbandry practices are the means to improve the health and welfare of these animals. This is effectively 'health quality control.'"
WSAVA's announcement follows a recent ruling in Norway which deemed the breeding of English Bulldogs and Cavalier King Charles Spaniels to be a breach of the country's existing animal welfare legislation. The Norwegian Animal Welfare Act asserts "breeding should promote traits that provide robust animals with good function and health."
Norway's ruling limits the reproduction of these two breeds moving forward, requiring English Bulldogs and Cavalier King Charles Spaniels to be outcrossed by another 'healthier' breed.
In its position paper, WSAVA calls on veterinarians and breeders to ensure criteria used for selecting breeding animals include the "ability to reproduce naturally and exclude anatomical characteristics that predispose to hereditary disease and poor welfare."
The association also encourages breeders to use pre-breeding health screening to select animals likely to produce healthy offspring.
"The public's affection for these popular breeds demands a greater focus on education around healthy breeding and welfare because altered public demand will encourage the breeding practices that produce healthier pets and, over time, create real change," Dr. Bell says.
To read WSAVA's position paper, click here.