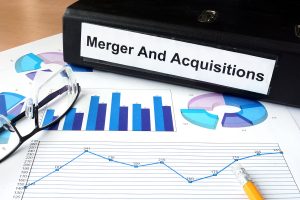 A provider of animal health products and services, Grey Wolf Animal Health, has acquired Veterinary Healthcare Solutions (VHS).
"VHS's products, national sales force, and customer service provide us with critical mass on a national platform to accelerate our growth together," said Ian Sandler, DVM, cofounder and chief executive officer of Grey Wolf.
VHS currently distributes a range of commercial products, from prescription drugs to consumables.
"We are thrilled to be a part of a company actively involved in providing value-added products and supporting veterinary teams across Canada," said VHS president Tom Branton, DVM.
"I look forward to working with their team to advance the business in the country and abroad."