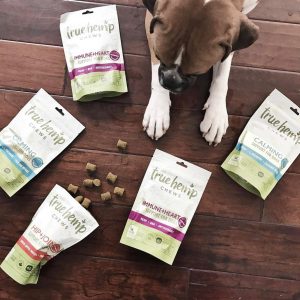 True Leaf Medicine International, a global cannabis and hemp product brand for pets, has appointed Petco veteran Jodi Watson as vice-chair of its board of directors.
Watson has more than 20 years of experience in the retail, wholesale, digital, and direct-to-consumer industries.
Most recently, she served as senior vice-president of Petco, where she was responsible for the growth of its direct-to-consumer businesses.
She also served as Petco's interim chief marketing officer, leading the creative, media, and marketing for more than 1400 stores in the United States and online.
Watson has a master's degree from the Illinois Institute of Technology (IIT) and a bachelor's degree from Portland State University (PSU).
"Ms. Watson will help guide the growth of our retail and e-commerce business, and her expertise will be invaluable as we work towards executing new lines of business, such as direct-to-consumer," said Darcy Bomford, founder and chief executive officer of True Leaf.