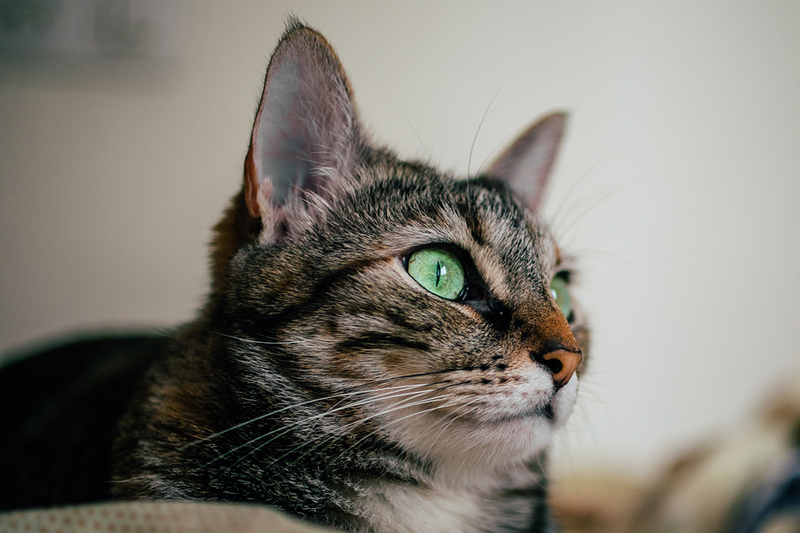 A new resource from the American Association of Feline Practitioners (AAFP) could help animal health professionals ensure their feline patients lead longer, healthier lives.
Built on the association's 2020 Feline Retrovirus Testing and Management Guidelines, AAFP's retrovirus educational toolkit is designed to help veterinarians easily find relevant information related to diagnosing and managing feline leukemia virus (FeLV) and feline immunodeficiency virus (FIV).
"The release of the 2020 Feline Retrovirus Testing and Management Guidelines provided groundbreaking information on our understanding of FeLV and FIV," says 2020 AAFP president, Kelly St. Denis, DVM, DABVP (feline). "There have been many advances in our understanding of how these viruses infect cats, and how we can best diagnose, manage, and prevent them.
"I am delighted to see this new toolkit come to fruition, as it takes this cutting-edge information and provides it in easy-to-access, bite-size pieces that can be applied directly in practice in the moment. For busy practitioners, this provides quick guidance when needed the most."
FeLV and FIV infections are associated with a variety of clinical signs and can impact the quality of life in a cat, AAFP says.
The toolkit, available in both digital and print for easy accessibility, arms animal health professionals with the background and knowledge needed to best prevent, diagnose, and manage the viruses.
For more information, click here.