Fear Free certification increases patient visits
by samantha_ashenhurst | November 5, 2019 11:53 am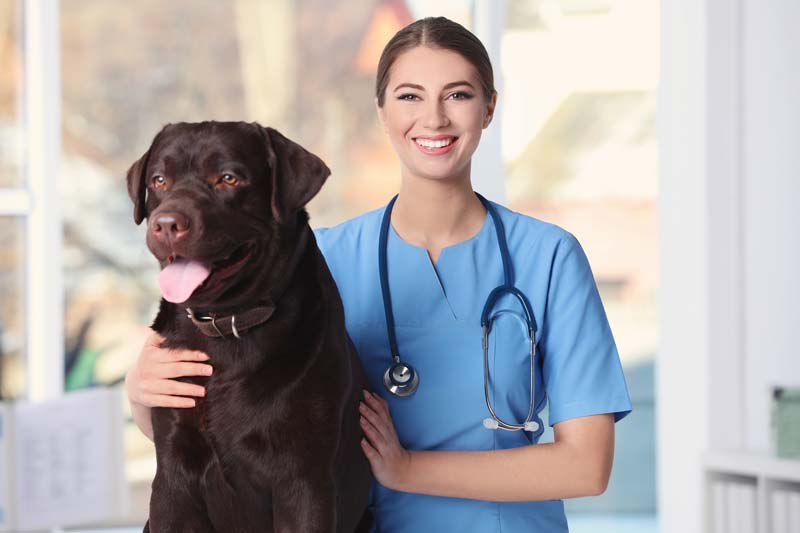 [1]Implementing Fear Free techniques can increase patient visits and help boost a clinic's bottom line.
This is according to a two-year study, conducted by Fear Free and VetSuccess, which looked at 20 Fear Free-certified clinics in the United States and Canada and measured several key performance indicators (KPIs), including practice revenue, revenue per patient, and patient visits.
The results, outlined in a report titled, 'The Positive Impact of Fear Free Certification,' demonstrate significant improvement in clinic performance following the implementation of the program, including a 12 per cent growth in overall revenue.
Further, certified clinics saw a six per cent increase in the number of patients per practice (including feline patients) and were 306 per cent over industry benchmark.
"The message of Fear Free has always been that we can 'do well by doing good,'" says Veterinary Practice News Canada columnist Marty Becker, DVM, founder and CEO of Fear Free. "The trend demonstrated in this research affirms that message, [showing] that both our patients' emotional health and our finances benefit when we integrate Fear Free approaches throughout our practices."
"Fear Free addresses every aspect of what I call the 'circle of care'—patient care, client service, team performance, and business success," adds the report's author, Louise S. Dunn.
To read the report, click here[2].
Endnotes:
[Image]: https://www.veterinarypracticenews.com/wp-content/uploads/2019/11/SA_FearFree2.jpg
here: https://cdn-ffpets2.pressidium.com/wp-content/uploads/2019/10/The-Positive-Impact-of-Fear-Free-Certification.pdf
Source URL: https://www.veterinarypracticenews.ca/fear-free-certification-increases-patient-visits/
---