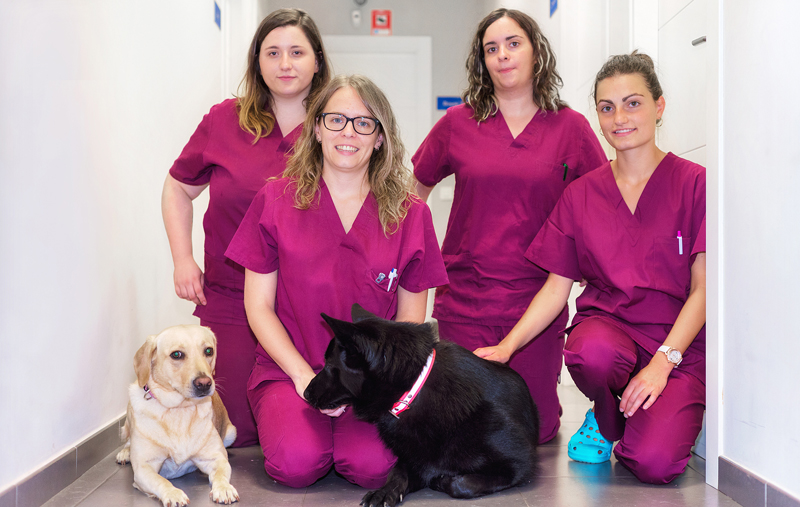 Veterinary professionals looking to boost their network are in luck, thanks to a new offering from VetMedTeam.
The continuing education platform has launched a career centre aimed at connecting job-seeking veterinarians, technicians, and practice managers with employers looking for new team members.
The service allows job-seekers to review available postings, upload resumes, set up alerts for newly posted positions, and apply for opportunities online. Other available services include career counselling, resume writing, and reference checking.
Likewise, employers can upload job postings, manage applications, search resumes from active employment seekers, and set up email application alerts. Branding solutions for maximum job posting exposure are also available, as are job-posting videos and the option to post automated bulk postings.
VetMedTeam is a sister brand to Veterinary Practice News Canada.
To check out the VetMedTeam career centre, click here.