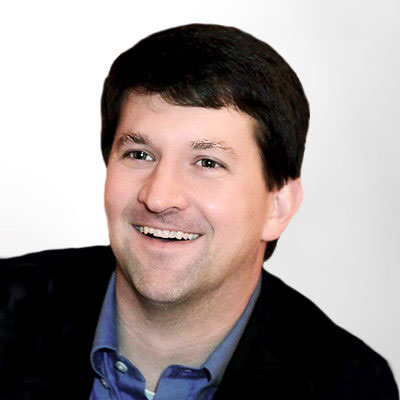 A popular veterinarian and speaker will take (virtual) centre stage at the upcoming British Columbia Veterinary Technologists' Association (BCVTA) spring conference.
Andy Roark, MS, DVM, is set to keynote the event, which will be held online April 17 and 18. Dr. Roark, a three-time winner of the North American Veterinary Conference (NAVC) Practice Management Speaker of the Year Award will deliver two presentations: 'The Jedi Mind Trick,' offering tips for communicating effectively in-practice, and 'Built to Thrive,' a discussion on finding meaning in medicine and establishing clear boundaries to avoid burnout. His lectures will be delivered live and not be available for viewing after the conference.
The BCVTA conference, which offers more than 15 hours of continuing education (CE) on topics including emergency and critical care, nutrition, cannabis, and dentistry, will also feature a range of other speakers, including:
Senani Ratnayake, B.Sc., RVT;
Melissa Tompkins, BS, CVPM, PHRca, CCFP;
Andrea Steele, M.Sc., RVT, VTS (ECC);
Benita Altier, LVT, VTS (dentistry);
Ann Wortinger, BIS, LVT, VTS (ECC) (SAIM) (nutrition), FFCP;
Megan Brashear, BS, RVT, VTS (ECC); and
Jaime Brassard, RVT, CVPP, VTS (anesthesia & analgesia).
To register, click here.