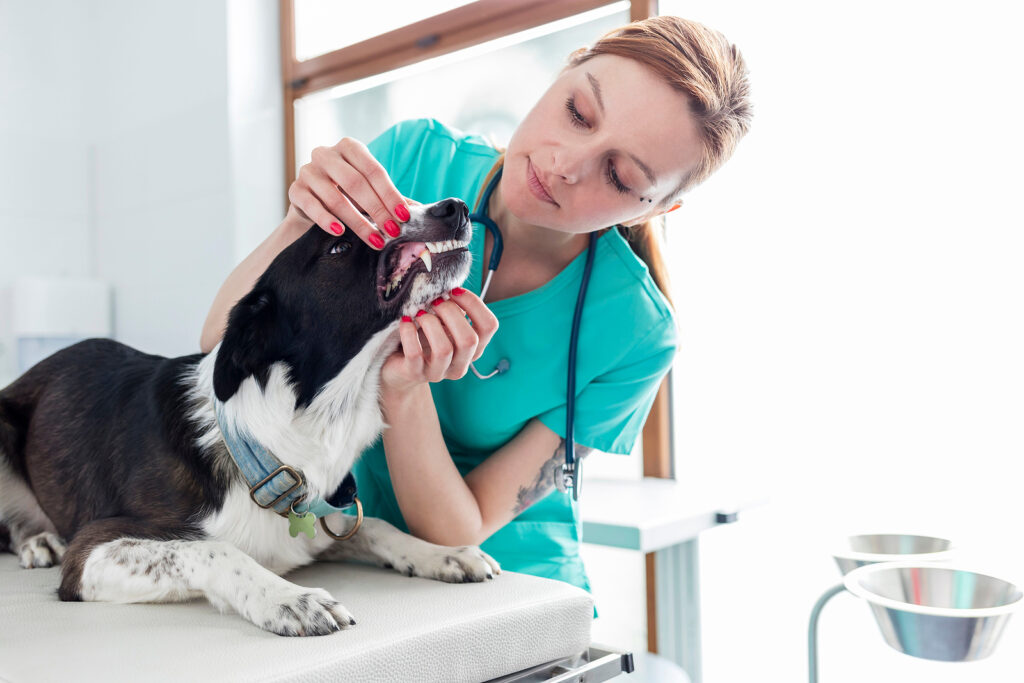 Veterinary professionals looking to refine their dental skills can sign up for an upcoming live virtual continuing education (CE) event. 
Featuring three consecutive RACE-approved, one-hour presentations, "Fresh Skills in Veterinary Dentistry" is part of the VetCE Virtual series of micro-conferences. The event will take place Feb. 19, beginning at 9 a.m. EST. 
The unique featured course sessions are: 
"Oral Assessment on the Dental Patient Under Anesthesia," presented by Jeanne Perrone, CVT, VTS (Dentistry);

"Dental Radiology Made Easy: Tips and Tricks for Great Dental Rads," presented by Mary L. Berg, BS, RVT, LATG, VTS (Dentistry); and

"How to Treat What You See: Treatments of Common Pathologies Found in the Oral Cavity," presented by Jan Bellows, DVM, DIPL, AVDC, ABVP.
VetCE Virtual is produced by Veterinary Practice News Canada and VetMedTeam, an online resource offering CE to veterinarians, credentialed veterinary technicians, and practice team members. 
For those unable to attend the live event, the sessions will be available via VetMedTeam as VetCE On Demand RACE-approved self-study courses. Click here to see courses from previous VetCE Virtual events (listed under "VetCE On Demand"). All registrants for the live event will have access to the recordings following the presentation. 
To register, click here. For more information, contact info@vetce.events.