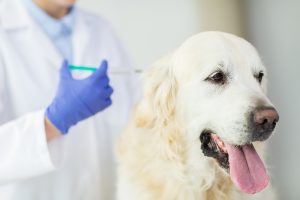 The College of Veterinarians of Ontario (CVO) has released four new and revised standards setting out veterinary obligations related to drugs.
The documents cover prescribing, dispensing, extra-label drug use, and compounding; accompanying guides offer suggestions for applying the standards in situations that arise in veterinary practice.
"Obligations related to the management of drugs are an important area of veterinary medicine which poses inherent risks to animal and public health," said Jan Robinson, CVO's registrar and chief executive officer. "Council undertook extensive work, consultation, and research in developing these standards over a three-year period."
The standards reflect new federal rules strengthening veterinary oversight of antimicrobial use, along with multiple discussions with stakeholders on the realities of day-to-day veterinary practice. They also align with Health Canada's direction that all antimicrobials approved for veterinary use is sold by prescription only.
The standards and guides are available at www.cvo.org.