CVMA, Merck join forces for mental health awareness
by samantha_ashenhurst | September 9, 2019 2:54 pm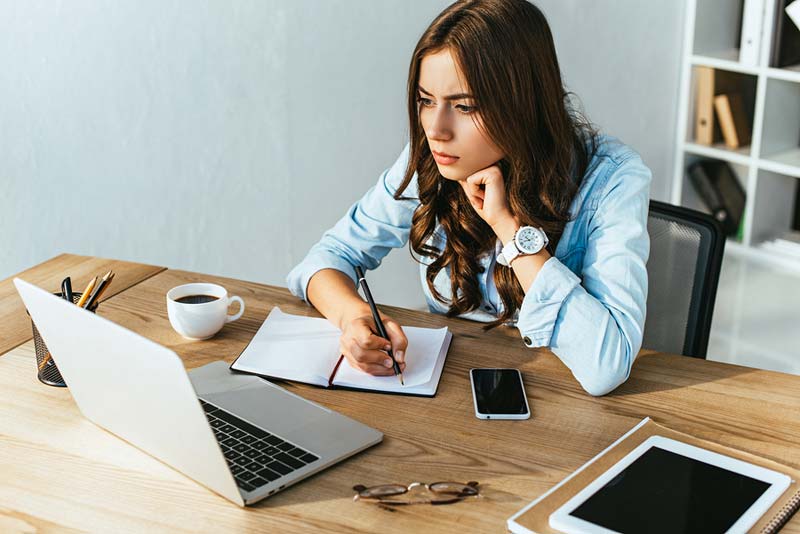 [1]The Canadian Veterinary Medical Association (CVMA) and Merck Animal Health are working together to raise awareness of mental health issues within the animal health industry.
On Sept. 10, the groups are presenting a suicide awareness and prevention webinar as part of CVMA's inaugural Mental Health Awareness Week (Sept. 9 to 15).
"One in five Canadian veterinarians and technologists have reported suicide ideation, burnout, and depression," says CVMA president Melanie Hicks, DVM, B.Sc. "Veterinarians have a higher suicide rate than those of medical doctors and the general population. It is important we support veterinary teams and provide them with the tools they need to cope with the extreme circumstances of this profession."
The webinar, which will be live from noon to 1 p.m. EST and 6 p.m. to 7 p.m. EST, will provide participants with coping strategies, suggestions for helping distressed coworkers, and a list of provincial and community mental health resources.
A live French webinar also is scheduled to air Sept. 30 from 11 a.m. to 12 p.m. EST.
"Our goal is to help develop a suicide-safe community of veterinary professionals who keep themselves safe and are aware of suicidal thoughts and warning signs," says webinar facilitator Kathy Keil, DVM, of Merck. "So many of my colleagues have been touched by suicide—it's time we have as many eyes and ears on the ground as possible to keep each other safe."
For more information about Mental Health Awareness Week, click here[2].
Endnotes:
[Image]: https://www.veterinarypracticenews.com/wp-content/uploads/2019/09/SA_CVMA.jpg
here: https://www.canadianveterinarians.net/mental-health-awareness-week
Source URL: https://www.veterinarypracticenews.ca/cvma-merck-join-forces-for-mental-health-awareness/
---