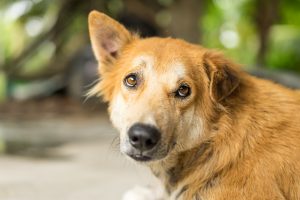 Canadian veterinarians are speaking out about potential disease threats posed by the widely unregulated importation of dogs in the country.
The concern is based on previous examples of parasitic, viral, and bacterial diseases having entered into Canada by way of dogs, directly impacting animal and human health.
According to the Canadian Veterinary Medical Association (CVMA), welfare and health standards in Canada are different than those in many canine countries of origin. Zoonotic and animal diseases may be endemic in such countries, but absent from Canada.
In November, CVMA sent a letter to Theresa Tam, MD, chief public health officer at the Public Health Agency of Canada (PHAC) requesting she offer her leadership and support in addressing the issue.
In the letter, the association encourages the federal government to play a guiding role in the development of effective policies, legislation, regulation, and risk management strategies at a national level.
CVMA also calls on stakeholder organizations to implement educational initiatives informing members about animal and public health, welfare risks, and mitigation strategies pertaining to the transboundary movement of dogs within Canada.
To read CVMA's letter to PHAC, click here.