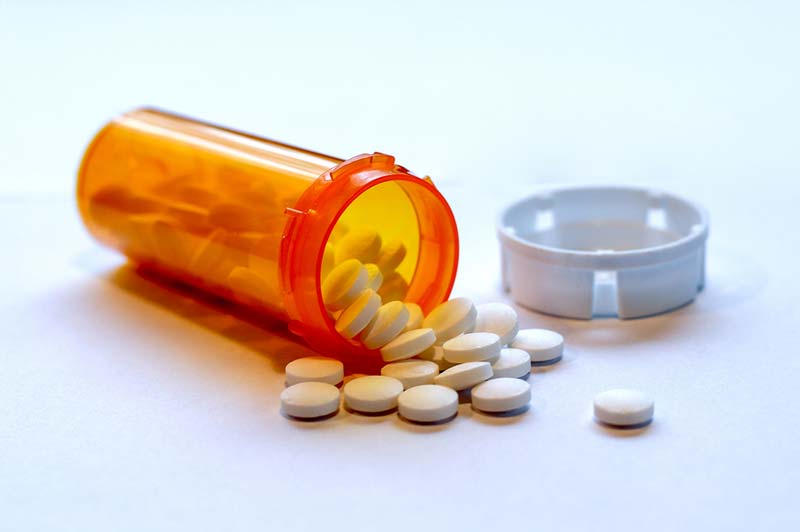 CUBEX and nonprofit organization Not One More Vet (NOMV) are joining forces to support the health and safety of animal health professionals.
With, "CUBEX Cares," a new initiative designed to improve narcotics safety in clinics, the company has pledged a portion of each of its products sold in the veterinary industry to NOMV.
"All of us who are privileged to work in this incredible profession owe our livelihoods to veterinarians, technicians, and members of support staff," says Joe Faiella, CUBEX's president of veterinary sales. "CUBEX is in a unique position to help, since our products are so closely tied to narcotics safety. We are happy and humbled to do our part in protecting our veterinary community."
The company's medication dispensers are outfitted for controlled substance management to minimize the risk of practice diversion and inaccurate log book recording. Further, in keeping with the "four-eyes" system promoted by Andy Roark, DVM, MS, the dispensers are enabled with a feature that requires a "witness" for every transaction accessing a medication that is addictive and/or lethal in nature.
A standard practice in human hospitals, the system effectively limits access to medications that are commonly used in suicide attempts.
NOMV began in 2014 as a Facebook group, created by Nicole McArthur, DVM. Today, the network, which was granted nonprofit status in 2017, is comprised of more than 18,000 members and counting.
"My goal for Not One More Vet is to provide a completely safe and unbiased space for veterinarians to speak with their peers regarding concerns in their profession," Dr. McArthur says.