Rushika Perera, Ph.D., an assistant professor of virology in the Colorado State University College of Veterinary Medicine and Biomedical Sciences, recently won a biomedical grant from the Denver-based Boettcher Foundation. The $235,000 grant will support up to three years of biomedical research. Dr. Perera was one of 10 recipients.
The grant is part of the Webb-Waring Biomedical Research Awards program which supports "promising, early-career scientific researchers, allowing them to advance their independent research and compete for major federal and private awards in the future."
Specifically, Perera was named Boettcher Investigator for "Exploiting Vulnerabilities in Mosquito Metabolism for the Prevention of Human Arboviral Transmissions." For the past three years, Perera has run a lab on CSU's Foothills Campus, studying how dengue, chikungunya, yellow fever and Zika viruses behave in their mosquito hosts.
As mosquitoes become resistant to insecticides, researchers are looking for new ways to block disease transmission. Perera studies cutting-edge metabolomics approaches to identify metabolic "choke-points" that can be exploited to eventually block mosquito-human viral transmission, according to Colorado State University.
"My research focuses on what kind of biochemical changes are happening in the midgut that allow the virus to replicate, and can I control or block those changes to prevent virus replication," she said.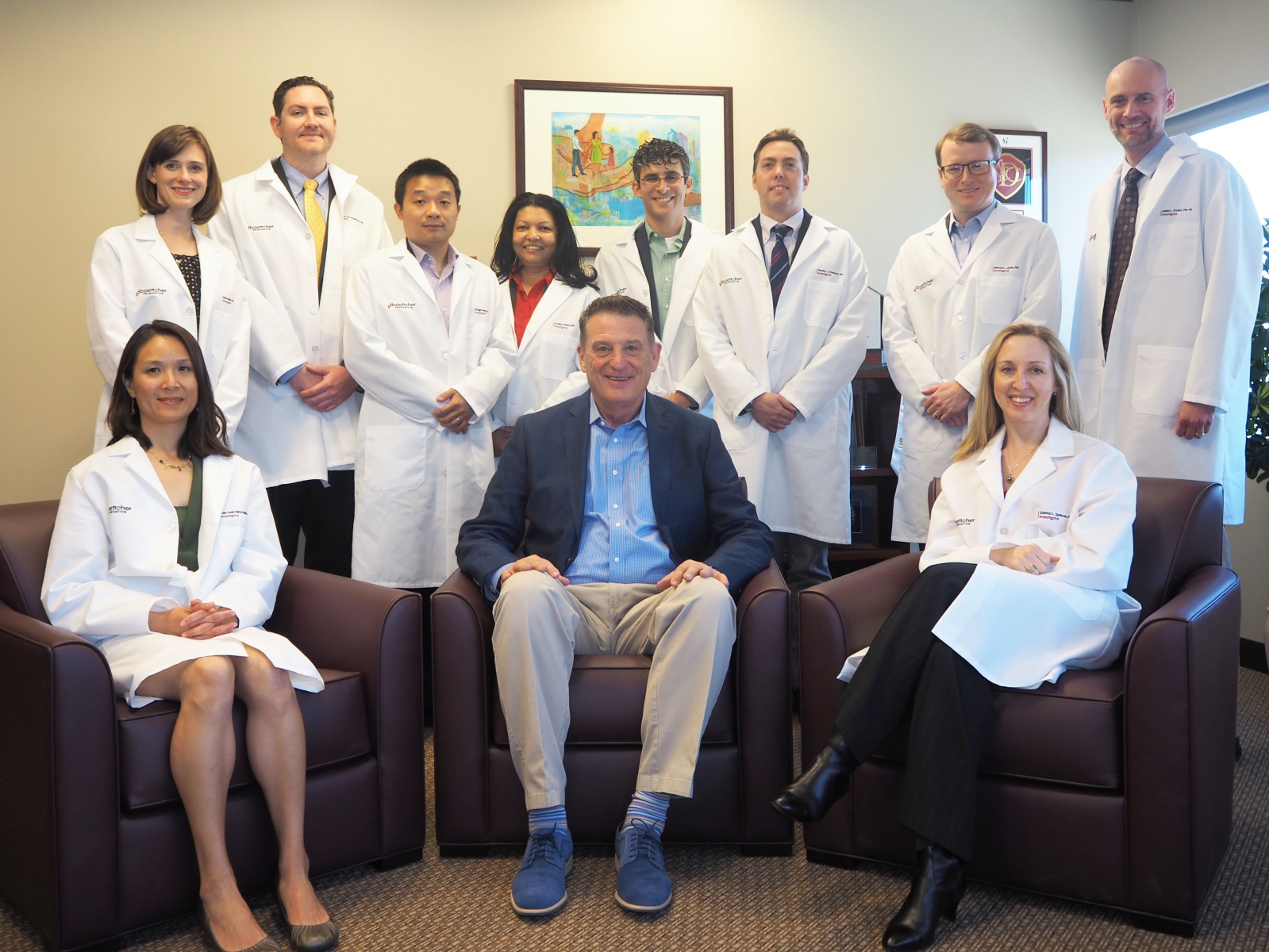 Once scientists understand the molecular activity in mosquitoes, they can try to interfere with those pathways, leading to new ways to reduce dengue, Zika and chikungunya transmission, the university noted.
"I'm a virologist first, so I understand the virus, and now I am trying to understand the host," Perera said. "I'm using state-of-the-art technology, including mass spectrometry, to look at these metabolic changes."
As the university pointed out, Perera's lab must raise and infect thousands of mosquitoes to study how the various viruses interact with their metabolism. They then dissect the organs and use mass spectrometry to measure and identify the molecules within.
Perera expects her findings to inform methods to prevent the spread of malaria, West Nile virus and other important pathogens that are transmitted by mosquitoes and other insects, according to the university.
The process is a lot of work, according to Perera, but the info that comes from it is quite exciting.
"You have to look for new avenues for controlling these diseases," she said. "These new avenues are new because they're difficult. I think it will be a completely uphill battle, but the good thing about the Boettcher is that it lets you take a risk – and that's a huge gift to me."