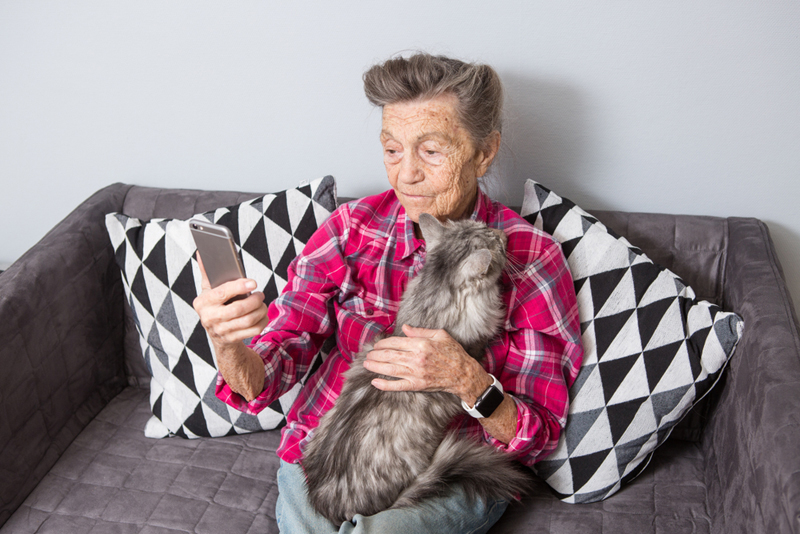 Novel coronavirus (COVID-19) has been declared a pandemic by the World Health Organization (WHO), leaving many pet owners wondering how they can access veterinary care while still protecting themselves from the virus.
To that end, BabelBark, a pet-related software developer, is offering free use of its connected care platform, BabelVet, to veterinary practices across Canada and the United States. The service will allow at-risk owners to stay home, without compromising others' health and safety, and still get medical care for their pets.
The U.S. Centers for Disease Control and Prevention (CDC) and the World Health Organization (WHO) have stated there is 'no evidence at this time' that pets could be a source of infection for other animals or humans. However, those who are sick with COVID-19 should avoid contact with animals, just as they should with people, until more information is known about the virus.
For more information on BabelBark's free service, click here.