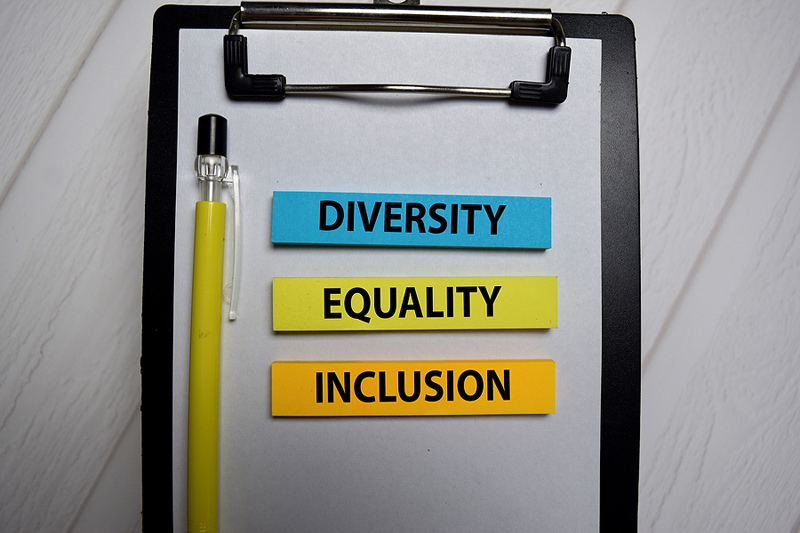 When it comes to building a more diverse, equitable, and inclusive (DEI) veterinary profession, there is still much work to be done.
To that end, the American Veterinary Medical Association (AVMA) is collaborating with other industry groups to develop 'actionable' strategies for supporting and encouraging a more diverse animal health sphere.
"The call to action on DEI is strong and powerful, and working together will make a positive, lasting impact on our profession," says Doug Kratt, DVM, who took the reins of AVMA as president on July 31. "Valuing diversity and condemning racism are part of a healthy, thriving veterinary profession; just as important is putting those values into action."
Key to this movement, a video conference, led by the Multicultural Veterinary Medical Association (MCVMA) and collectively referred to as Veterinary Medicine Interconnected (VMI), was hosted July 25. In this meeting, representatives from AVMA reviewed a comprehensive list of recommended actionables developed by the VMI group; they also discussed AVMA's current and future DEI initiatives.
"We are grateful to VMI for engaging with us and for their thoughtful proposals, which reflect a lot of hard work and a clear commitment to diversity, equity, and inclusion, which AVMA shares," says Rena Carlson-Lammers, DVM, the outgoing chair of AVMA's board of directors. "The actionables proposed by VMI reflect many of AVMA's current efforts and align with AVMA's current and planned initiatives."
The association's ongoing diversity initiatives include:
strategies to increase the number of diverse applicants to colleges of veterinary medicine;
strategies to build DEI capabilities and capacities within the AVMA, via staff and volunteers; and
strategies to build DEI capabilities and capacities of veterinarians and their teams so they can support healthy practices and best serve their clients and communities.
AVMA's board of directors plans to retain an external DEI consultant to help identify areas of greatest need, set priorities, and utilize resources most effectively, the association says. In its search for candidates, the organization has reached out to various animal health groups, including the Association of American Veterinary Medical Colleges (AAVMC), Student American Veterinary Medical Association (SAVMA), Veterinary Medical Association Executives (VMAE), and National Association of Veterinary Technicians in America (NAVTA).
"We need everyone to join to truly make a difference," says Lori Teller, DVM, DABVP (canine/feline), CVJ, chair of AVMA's board of directors. "We are a small profession and by working together we can really make a lasting impact. It is time for a broad and truly collaborative effort."
For more on AVMA's DEI resources, click here.