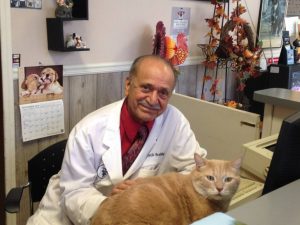 A Chicago veterinarian with a 55-year track record is taking home the Chicago Veterinary Medical Association (CVMA) Lifetime Merit Award.
Jack (Jagjit) S. Brar, DVM, MS, earned the honor for exceptional contributions to the field, including research on infectious bovine rhinotracheitis (IBR) and bovine viral diarrhea (BVD), and service to professional associations.
Dr. Brar is two-time president of the Illinois Department of Financial and Professional Regulation's (IDFPR's) veterinary board, where he helps handle consumer complaints, grant licenses to veterinarians, and protect animal care providers' interests.
He is a former executive board member of the Illinois State Veterinary Medical Association (ISVMA) and has served as the secretary, vice president, and president of the CVMA.
Dr. Brar will receive the recognition at the association's annual meeting, which is set to take place at Hamburger University's McDonald Campus in Oak Brook, Ill.