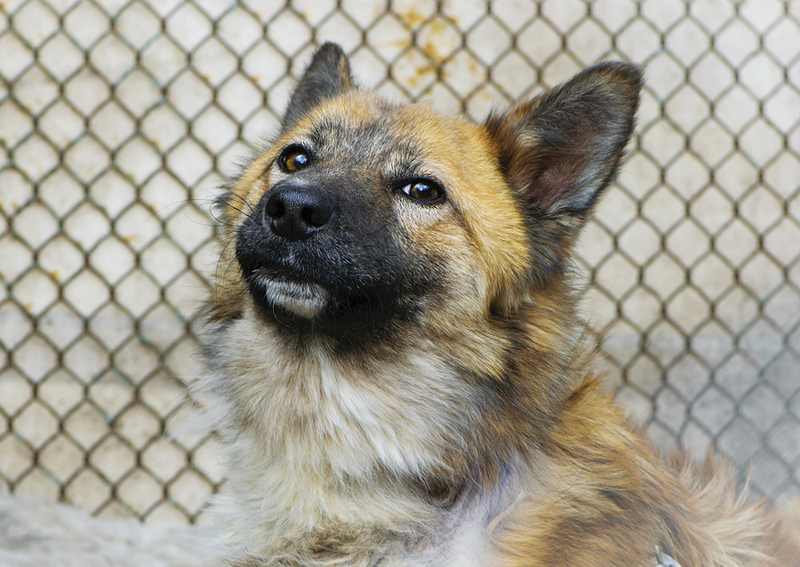 Ensuring pets in need are fed, healthy, and happy is the driving force behind Chewy Gives Back.
Launched in 2012, the philanthropic arm of online pet product retailer, Chewy, has surpassed more than $100 million in donations of pet food and essential supplies.
Through its national efforts, Chewy Gives Back aims to ensure non-profit animal welfare organizations have vital necessities, such as meals and supplies with the help of volunteer employees, community organizers, and distribution partners.
Specifically, the program has donated more than 64 million pounds of pet food to support pets in need and provided over 96 million meals to rescue animals, Chewy reports.
"With [Chewy's] help, we've redistributed supplies to over 140 rescues, food banks, and sanctuaries—some of which would have to close their doors if not for the support they've received through this program," says Sarah Taylor, president of Arizona-based animal rescue organization, Community Paws.
Chewy Gives Back has also launched tools for shelters and rescues to connect communities directly to pets in need. The "Chewy's Wish List" feature enables any non-profit shelter or rescue in the U.S. to curate a list of items it needs, which is then shared with individuals interested in supporting animal welfare groups.
"Creating a better world for pets in need and the communities that serve them is at the core of everything we do through Chewy Gives Back," says Mita Malhotra, vice president of Chewy Healthcare and Shelters. "We are excited to celebrate this incredible milestone hand in hand with customers and community members who share our passion for helping pets everywhere."