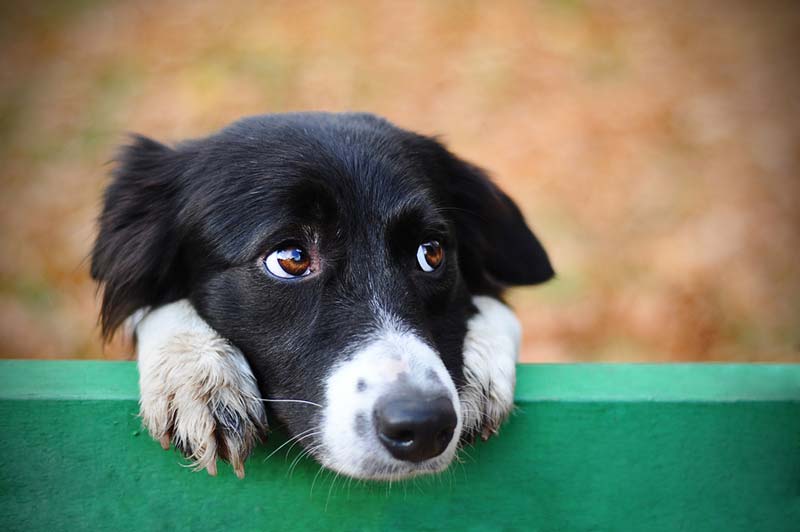 Veterinarians may soon be equipped with a tool that would assist in the early detection of canine cancer.
Veterinary oncologists at the Texas A&M College of Veterinary Medicine & Biomedical Sciences (CVM) are set to begin testing Nu.Q by VolitionRx, a suite of routine blood tests for the unique nucleosomes that serve as biomarkers in cancer.
"The goal of this project with Volition is to provide all veterinarians with simple, affordable, routine blood tests that can help identify disease early and improve the lives of both animals and the people who love them," says Eleanor M. Green, DVM, Dipl. ACVIM, Dipl. ABVP, the Carl B. King dean of veterinary medicine.
The research will be led by Heather Wilson-Robles, DVM, DACVIM, associate professor and Fred and Vola N. Palmer chair in comparative oncology at the CVM.
"I am excited to be working with Volition on this project," Dr. Wilson-Robles says. "The Nu.Q platform has the potential to change the landscape of veterinary cancer diagnostics and provide much needed affordable and reliable screening tests that, to date, simply don't exist in the veterinary world."
Early diagnosis has the potential to not only prolong the life of patients, but also to improve their quality of life, Texas A&M says.