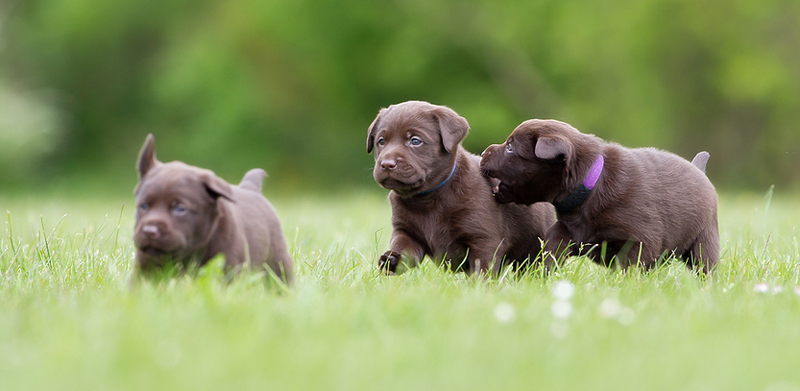 Purebred pups across Canada will now have improved access to comprehensive care coverage, thanks to a new industry partnership.
The Canadian Kennel Club (CKC) has joined forces with pet insurance provider, Trupanion, to provide immediate, comprehensive health coverage for new litters, without breed restrictions or exclusions. Per the partnership, CKC members will have access to the insurance group's unlimited coverage, with no payout limits for the life of the pet, Trupanion reports.
Additionally, veterinary invoices can be paid at the time of check-out, streamlining payments.
"As a Canadian-founded company, we are thrilled to be partnering with the CKC," says Trupanion's president, Margi Tooth. "We know puppies can be very spirited, which can often lead to some costly trips to the veterinarian. The best time to protect a dog is from birth, and we are honoured to be CKC's chosen partner to offer their members the opportunity for high-quality, lifelong coverage of their litters."
"Dogs are a lifetime commitment," adds CKC executive director, Jeff Cornett. "The average life span of a dog is 10 to 15 years, and we want owners to be responsible and be prepared to care for their dogs from puppyhood all the way to old age."
For more, click here.