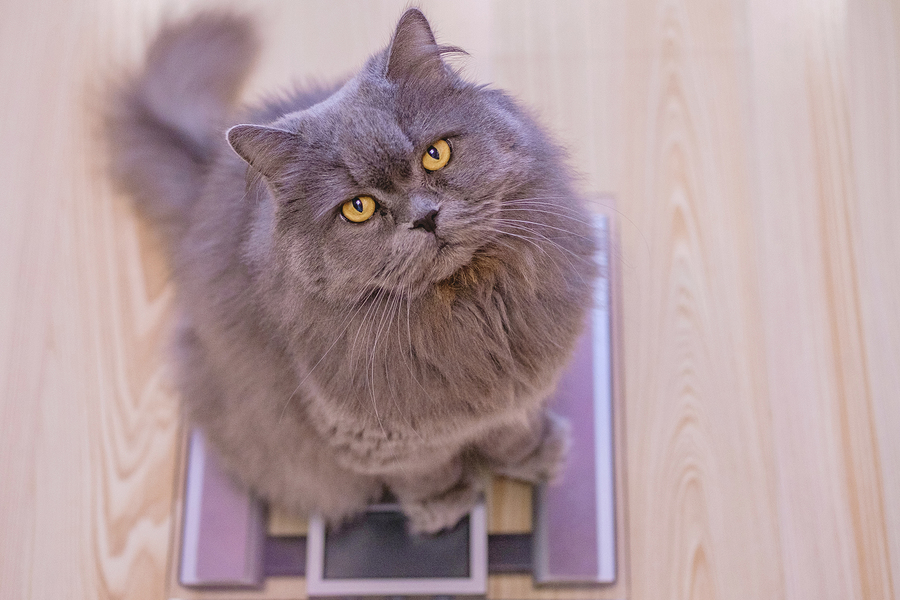 A mirtazapine transdermal ointment, used for the management of weight loss in cats, has just changed pharmaceutical hands in a multimillion dollar deal.
Kindred Biosciences has sold its proprietary Mirataz medication to Dechra Pharmaceuticals for an upfront payment of $43 million, plus royalties on worldwide sales.
"We believe Dechra is an ideal company to deliver results for Mirataz globally, given its expansive commercial footprint, proven success selling specialist products, and synergies between Mirataz and their existing product portfolio targeting diseases linked to feline weight loss," says KindredBio's CEO, Richard Chin, MD.