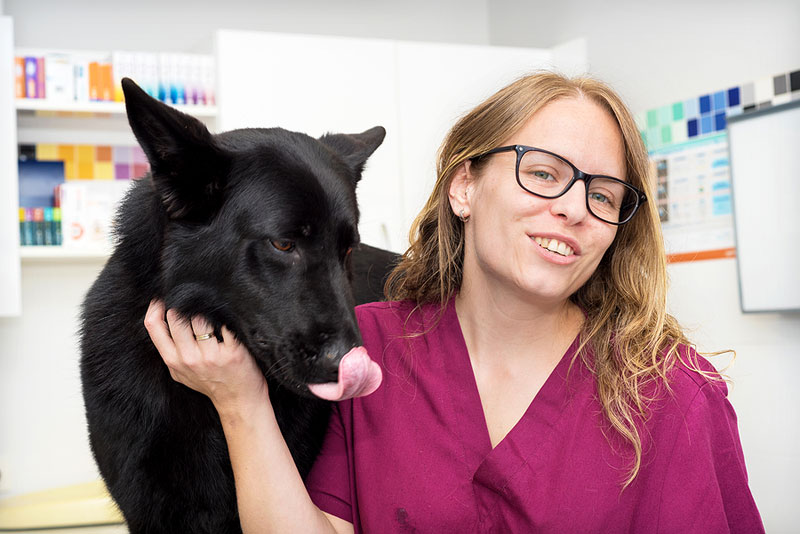 The time has come for veterinarians and technicians in Canada's Heartland Province to think about colleagues who have gone 'above and beyond' in the line of duty.
The Ontario Association of Veterinary Technicians (OAVT) is seeking nominees for its annual awards program, celebrating the outstanding work of animal health professionals within the province.
Registered veterinary technicians (RVTs) in good standing with the association are eligible to be nominated for three awards:
RVT of the Year, recognizing a technician who exemplifies dedication to the humane medical treatment of animals and excels in all aspects of their field;
Merit Award, celebrating those who have a long-standing history of community service at the regional, provincial, or national level in a professionally related association; and
Outstanding Contributions Award, recognizing an RVT who has demonstrated exceptional support for the profession as a whole.
OAVT is also accepting nominations for its Veterinarian Appreciation Award and its Appreciation Award recognizing a veterinarian and organization, respectively, for outstanding support of and contribution to the increased awareness of the role of RVTs as part of the complete animal health-care team.
Nominations are open until Nov. 30. For more information, click here.