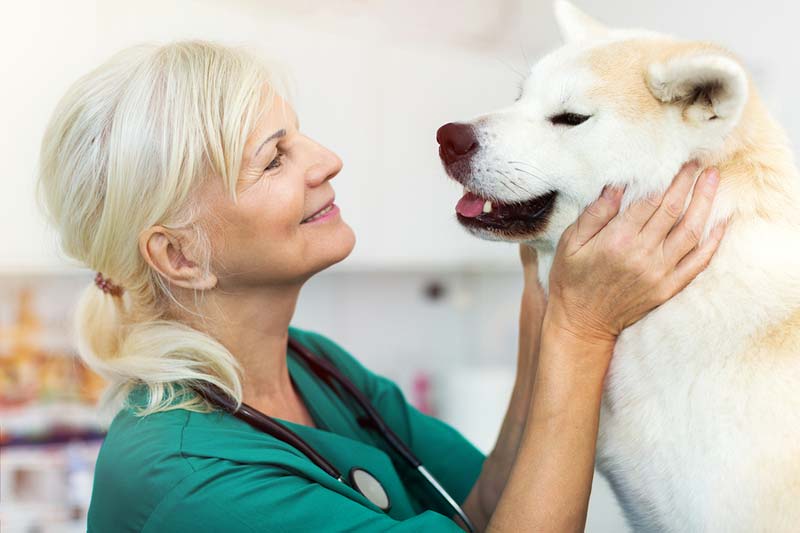 Following a hiatus of approximately five years, the American Veterinary Medical Association (AVMA) has announced the return of an employer-based health insurance program for its members.
AVMA LIFE will initially be available in nine states (Arizona, Georgia, Indiana, Illinois, Montana, Nebraska, Oklahoma, Texas, and West Virginia), with plans for further expansion as soon as possible, says the association.
"We know health insurance is a major challenge for many of our members as it is for so many Americans, and particularly for those who are small business owners," says AVMA president, John de Jong, DVM. "We also know our members have distinct health insurance needs as veterinarians. We're thrilled to bring back this important benefit for our members, and we're working aggressively to continue expanding our coverage areas to make sure their health insurance needs are more accessible and affordable."
To be eligible for coverage, a veterinarian must:
be an active AVMA member;
primarily conduct business in one of the nine eligible states;
employ between two and 50 employees (this can include the employer);
offer coverage to all employees and enroll at least 75 percent of eligible employees; and
pay at least 50 percent of the premium of the lowest single rate per enrolled employee.
For 60 years, association-sponsored health insurance plans were part of membership in AVMA until the Affordable Care Act (ACA) forced it to end in 2013.
The new program will meet the same standards members have come to expect, the association says, while also covering essential health benefits and not charging more for or excluding individuals with preexisting health conditions.
To learn more, click here.