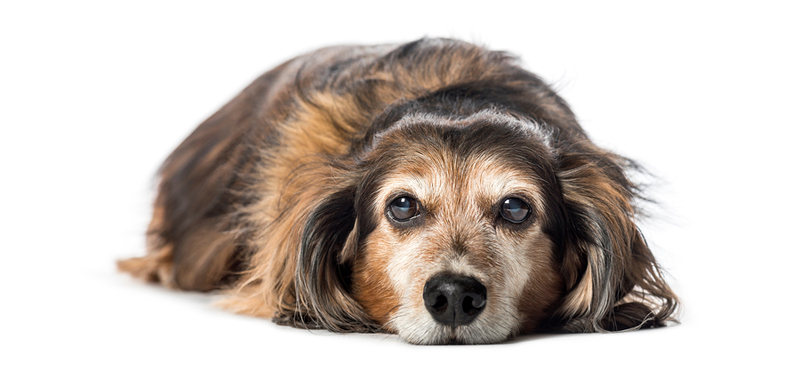 For many veterinarians, euthanatizing animals is the toughest part of the profession, which is why the latest release from the American Veterinary Medical Association (AVMA) aims to make this practice as humane as possible.
The association has released the ninth edition of the AVMA Guidelines for the Euthanasia of Animals. The resource features up-to-date research, information, and member input, providing science-based, practical guidance for relieving the suffering and pain of animals to be euthanized.
The guidelines consider a multitude of species and methods, and include information about animals' physiologic and behavioural responses to euthanasia, the procedure's effects on those performing and observing it, and the feasibility of various types of approaches.
First published in 1963, AVMA's guidelines for the euthanasia of animals are globally recognized as representing best practices in humanely ending animals' lives, the association says. They are one of three resources comprising AVMA's "Humane Endings" policy series, which also includes guidelines for both the humane slaughter and depopulation of animals.
To access the updated guidelines, click here.