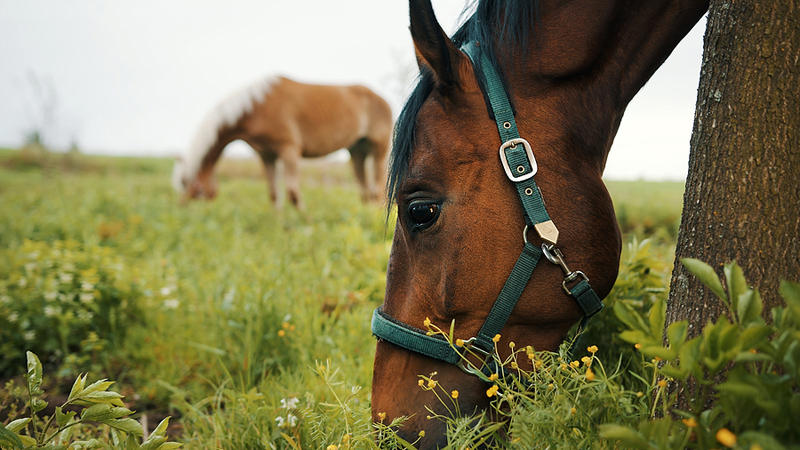 A state-of-the-art veterinary hospital is set to open next year in Ontario's King City.
King Animal Hospital, which will treat small animal and equine patients, will incorporate 'regulatory processes and diligence' similar to what is seen in human medicine facilities, says CEO, Tracy Jones, who has more than 20 years of human health care experience.
"Not only is this hospital going to set itself apart from other animal hospitals because of all the services, the specialists, and diagnostics we're going to offer, it is also going to have a lens from a management perspective of how human hospitals are operated and how are they being measured for success," Jones tells The Toronto Star.
The four-storey hospital, which, when complete, will be just under 5574 m2 (60,000 sf), will offer services and equipment not seen in Canada previously, The Toronto Star reports, including a standing computed tomography (CT) scan machine for equine patients. The facility will also offer alternative therapies, including naturopathic, acupuncture, and massage, as well as a surgical arm able to take X-rays in real-time.
"We're focused on companion animals and the equine," Jones says. "Our indoor arena will allow our equine vets to do assessments on the horses indoors in an arena."
"We'll also have water therapy for both the horses and dogs," she adds. "We'll have MRI and X-ray."
The hospital's owners, Rob and Danielle Scheinberg, also own Dog Tales Rescue and Sanctuary, a dog rescue and horse sanctuary in King City.
King Animal Hospital is expected to open its doors early next year. To read the full story, click here.