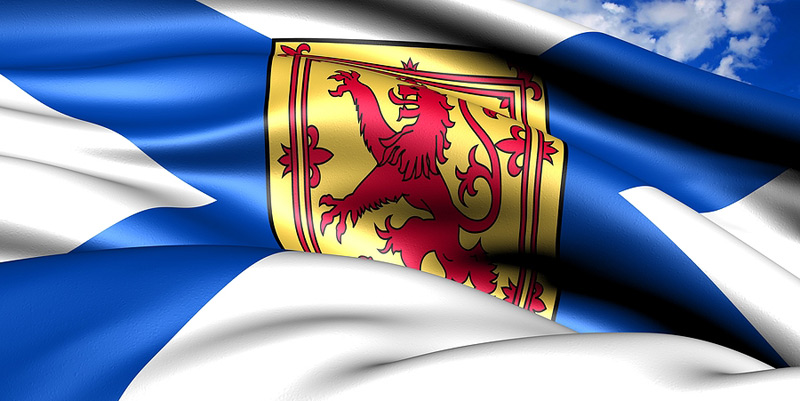 A veterinarian in Atlantic Canada has agreed to forfeit his licence after accidentally euthanizing a dog.
The Nova Scotia Veterinary Medical Association (NSVMA) received a complaint about Sietse Van Zwol, DVM, of the Highland Animal Hospital last August, CBC News reports. Following an investigation, the regulatory body's complaints committee, along with the veterinarian, agreed Van Zwol should give up his licence to practice and not reapply in Nova Scotia or anywhere else, CBC says.
"I've been the registrar in Nova Scotia for the regulatory body for 32 years… and to my recollection, this is probably the first time this has occurred," said NSVMA registrar, Frank Richardson, DVM.
Van Zwol previously had his licence suspended for two months following a 2016 complaint in which a dog reportedly died in his care.
Additionally, CBC reports, the findings of that investigation noted the Port Hawkesbury, N.S., veterinarian was "reprimanded on six separate occasions between 1992 and 2009."
Per provincial rules, Van Zwol must sell his practice within one year.