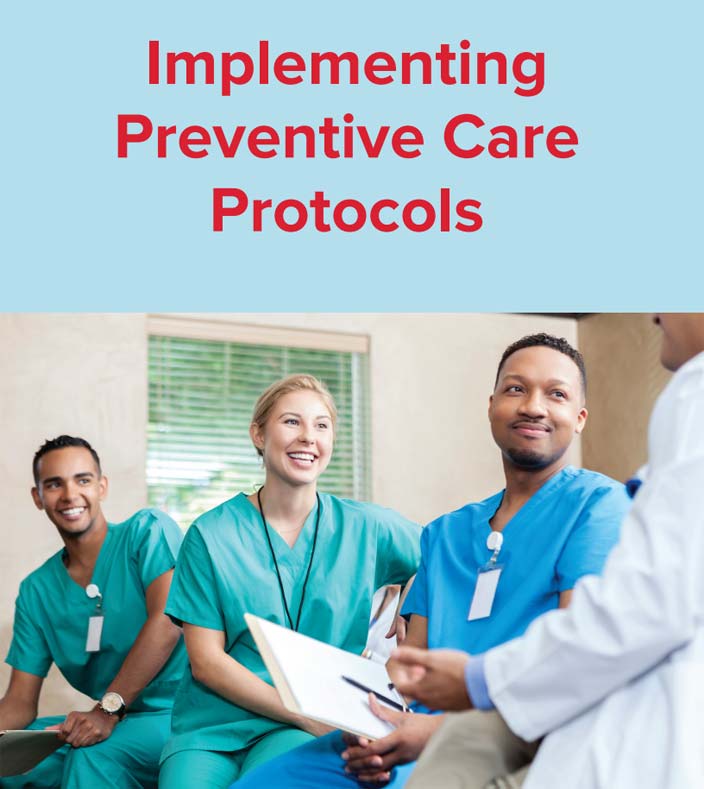 Veterinarians looking for ways to enhance their preventive care protocols are in luck, thanks to a new resource from the American Animal Hospital Association (AAHA).
Developed with the support of an educational grant from IDEXX, Implementing Preventive Care Protocols offers practical suggestions for how practices can introduce an expanded set of preventive care techniques to further improve the health and wellness of patients.
The publication, which builds on the previously released Promoting Preventive Care Protocols: Evidence, Enactment, and Economics, includes tips on implementing these protocols, as well as advice from professionals who have already done so.
"We are delighted to continue to provide essential preventive care guidance and resources for the veterinary community," says AAHA deputy chief executive officer, Janice Trumpeter, DVM. "This publication will help more practices learn how they can increase the benefits for clients, patients, and themselves by implementing preventive care protocols."
The resource also includes findings from a recent IDEXX study, which analyzed the canine wellness profiles of nearly 30,000 dogs and concluded preventive care diagnostic profiles are clinically relevant on all dogs, even those as young as two years of age.