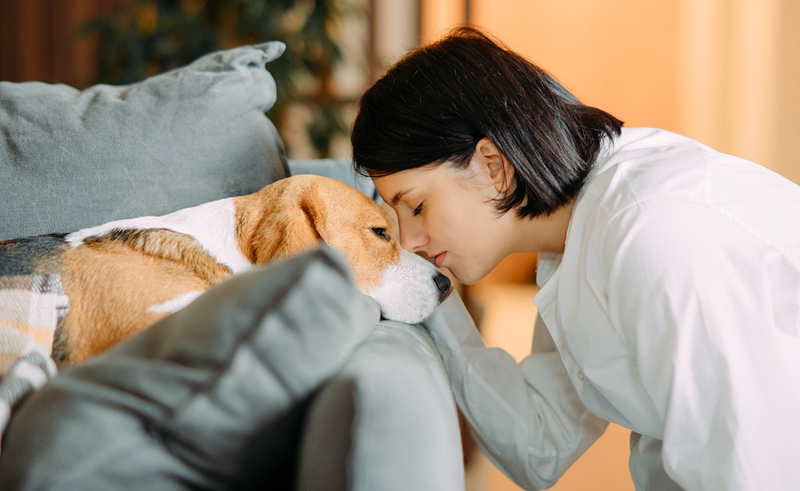 When it comes to administering anesthesia, the responsibility of ensuring a patient remains safe and a client stays calm begins long before an animal enters the operating room.
This is according to a new resource by the American Animal Hospital Association (AAHA), which presents a framework for safe anesthesia that is delivered as a continuum of care, from home to hospital and back to home.
"Anesthesia is a critical aspect of modern veterinary medicine, and one that frightens many pet owners," says AAHA chief executive officer, Michael Cavanaugh, DVM, DABVP (Emeritus). "It takes a village to emotionally, physically, and logistically prepare pets and their people for an anesthetic event."
Published in the latest issue of the Journal of the American Animal Hospital Association (JAAHA), the 2020 AAHA Anesthesia and Monitoring Guidelines for Dogs and Cats arms veterinary professionals with hands-on techniques and tools to help calm client fears when performing procedures that require anesthesia. This includes in-clinic tasks (e.g. process checklists, technique illustrations), as well as an outline of at-home pre- and post-anesthesia considerations for owners, such as pain management.
"I am proud of the guide and the positive impact it will have on practice teams," Dr. Cavanaugh says. "We call anesthesia a continuum of care because it encompasses the pet's experience from 'doorknob to doorknob,' through home preparation; arriving at the hospital; before, during, and after anesthesia; and returning home again.
"These guidelines help every member of the team embrace their role in patient care and client education by training them to be more comfortable with the continuum of anesthesia. As always, our ultimate goal is better care and outcomes for pets and their people."
AAHA's guidelines are supported by grants from IDEXX Laboratories, Midmark, and Zoetis Petcare.
To access the resource, click here.