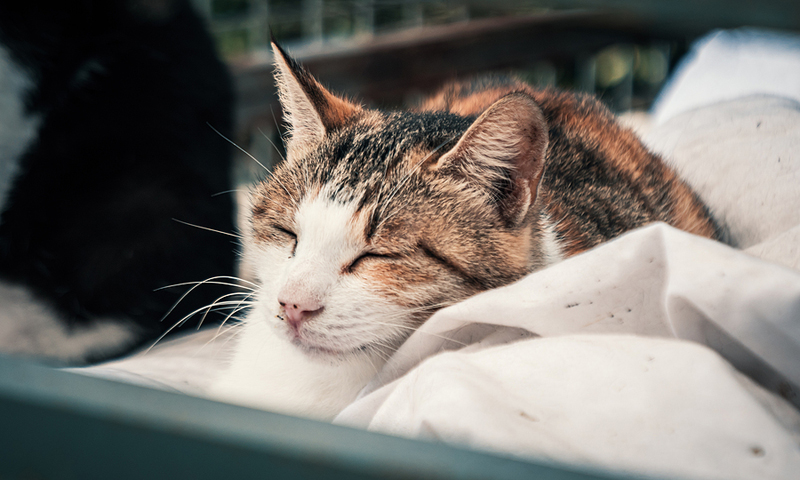 An animal rescue organization in Western Canada is set to create a more comfortable environment for its inhabitants, thanks to a $50,000 grant.
Heaven Can Wait Animal Rescue Foundation in High River, Alta., received the funding after winning the Hope at Work contest, put on by window and door manufacturing company, Pella Corp.
The competition is part of the company's #BuildingHope campaign, highlighting various ways people are connecting with each other and giving back to their communities while physical connection remains a challenge.
Heaven Can Wait—which amidst the pandemic has experienced significant decline in kenneling, its main source of revenue—received more than 30,000 votes from members of the public to win the contest.
"We are so grateful for the community support," says the group's founder, Kim Hessel. "This is life-changing for our organization and, more importantly, for the animals we care for. We spend so much of our time caring for the animals. Now, we'll be able to also care for their environment in a whole new way. We plan to make building renovations, improve our heating, and invest in a new water tank—all to make the environment better and safer for our animals."
"We believe positive change happens when people come together to support outstanding organizations like Heaven Can Wait," adds Pella Corp.'s public relations and brand communications manager, Nicolle Picray.