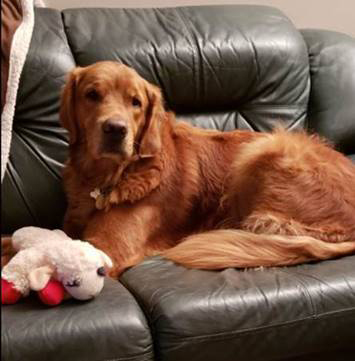 Last week's claim filing for a tibial-plateau-leveling osteotomy (TPLO) in British Columbia pushed pet insurance provider Trupanion past the US$1-billion threshold in veterinary invoices processed.
Surgery for the patient, a six-year-old golden retriever named Paddington Bear, totalled $3982, which the company paid directly to the veterinary hospital.
"Paying out more than $1 billion in veterinary invoices on behalf of our members and their beloved pets is a tremendous accomplishment, and one I am very proud of," says Trupanion CEO, Darryl Rawlings.
The company says it has processed claims for more than 1.3 million pets over the past 20 years, adding that some invoices were more memorable than others.
"The largest single claims payout for a member's pet was $81,000 for the treatment of aspiration pneumonia," Rawlings says. "Pet owners don't always have insight into how extensive care can be for their pet."